Southway Manor Apartments
7315-7497 Southway Dr, Houston, TX 77087
Welcome home to SouthWay Manor, located in Houston, Texas. When you arrive come step into our serene surroundings and enjoy the tranquil peacefulness our community offers. Conveniently located near Highway 610 and I-45 our beautiful community puts you in close proximity to shopping, dining, and schools. Our goal at SouthWay Manor is to make our residents smile. It is easy to do because we have one, two, and three bedroom floor plans to accommodate singles, couples, and families. Our sizable apartment homes come fully equipped with two-toned paint, gas stoves, and multiple laundry facilities, to name a few of our wonderful amenities. Take advantage of all the highly desirable community amenities we offer here at SouthWay Manor, which include convenient laundry facilities, greenery. Bring the whole family and come see for yourself why SouthWay Manor should be your new home!
A vibrant, and diverse community and the presence of sun all year round make the Golfcrest neighborhood a great place to live. Bordered by the neighborhoods of Allendale and Meadowbrook to the east, Sunnyside to the west, Gulfgate and Pine Valley to the north and William Hobby Airport to the south, Golfcrest sits nine miles southeast of downtown Houston. Cultural diversity here spills over to all aspects of life, making Golfcrest the perfect place for anyone looking to live in a multicultural environment.
300 Feen30 lb Weight Limitn1 Pet Limitn300 Feen25 lb Weight Limitn1 Pet LimitnBuilt in 1946nRenovated in Jan 1990n248 Units/2 StoriesnLaundry FacilitiesnCourtyardnBalconynHigh Speed Internet AccessnSmoke FreenRefrigeratornCarpetn
1 bed x 1 bath
Price: $650
Square Feet: 560
2 bed x 1 bath
Price: $760
Square Feet: 714
3 bed x 1 bath
Price: $865
Square Feet: 924
1 bed x 1 bath
Price: $650
Square Feet: 560
2 bed x 1 bath
Price: $760
Square Feet: 714
3 bed x 1 bath
Price: $865
Square Feet: 924
This presentation is to be used solely for information, and under no circumstances is it to be deemed any form of a binding commitment. Information contained herein, while based upon data supplied by sources deemed reliable, is subject omissions and is not, in any way, warranted. Pricing and availability is subject to change at any time.
New to the area and looking for some assistance? Please view our resource guide and we will help make your move simple and easy.
SIT BACK, RELAX,


"Apartment Wolf"


WILL DO ALL THE WORK.
Deki Jewels
(415) 864-2144
4202 18th St San Francisco, CA 94114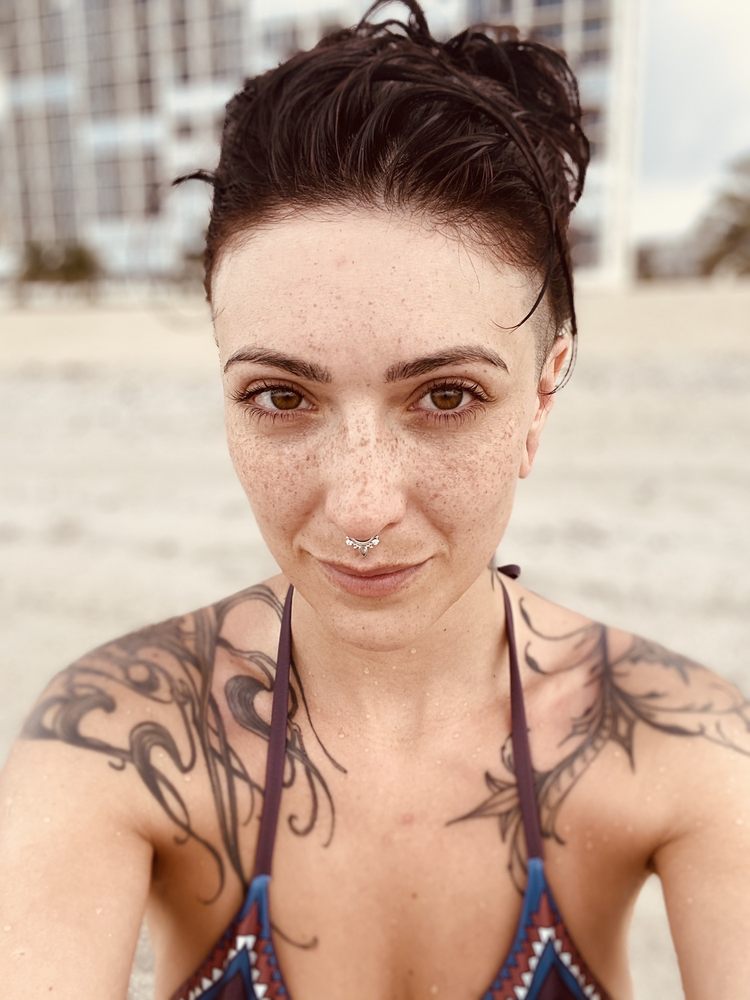 Wake Up With No Makeup
(415) 525-7122
4200 18th St Ste 101 San Francisco, CA 94114
Maiku Massage Therapy
(415) 409-9698
4200 18th St Ste 103 San Francisco, CA 94114
Painted Monkey Tattoo
(415) 846-4042
4200 18th St Ste 103 San Francisco, CA 94117
John Francis Spa
(415) 861-3000
4200 18th St Ste 101 San Francisco, CA 94114
More