Patricia Manor
2503-2525 Patricia Manor Pl, Houston, TX 77012
Experience Houston living at Patricia Manor. The 2503-2525 Patricia Manor Pl location in the 77012 neighborhood of Houston is perfectly situated for work or play. This community has a unique selection of amenities and features including: smoke-free options, convenient on-site parking options, and high-speed internet access. At Patricia Manor you're right at home.
Nestled along Interstates 45 and 610, Pecan Park is a bustling suburb filled with tree-lined streets, affordable rentals, and various conveniences. Great schools keep families flocking to Pecan Park, including Sanchez Elementary School and Milby High School in the Houston Intendent School District. Houston Community College?s Eastside Campus also sits in Pecan Park along Rustic Street.Ingrando Park is the perfect place for kids to play basketball, baseball, or enjoy the picnic areas and community center. Just outside of this neighborhood lies various department stores, retailers, and restaurants. Renters will not only enjoy the affordable apartments in this neighborhood, but the easy commute as well, located just six miles southeast of Downtown Houston.
Restrictions: No aggressive breedsn150 Depositn150 Feen35 lb Weight Limitn2 Pet Limitn150 Depositn150 Feen35 lb Weight Limitn2 Pet LimitnBuilt in 1948nRenovated in Jan 1990n244 Units/2 Storiesn12 - 13nLaundry FacilitiesnMaintenance on sitenHigh Speed Internet AccessnAir ConditioningnHeatingnCeiling FansnTub/ShowernKitchennOvennRefrigeratornCarpetnTile FloorsnBuilt-In BookshelvesnProperty Manager on Siten
1 bed x 1 bath
Price: $650
Square Feet: 560
2 bed x 1 bath
Price: $760
Square Feet: 714
3 bed x 1 bath
Price: $865
Square Feet: 924
1 bed x 1 bath
Price: $650
Square Feet: 560
2 bed x 1 bath
Price: $760
Square Feet: 714
3 bed x 1 bath
Price: $865
Square Feet: 924
This presentation is to be used solely for information, and under no circumstances is it to be deemed any form of a binding commitment. Information contained herein, while based upon data supplied by sources deemed reliable, is subject omissions and is not, in any way, warranted. Pricing and availability is subject to change at any time.
New to the area and looking for some assistance? Please view our resource guide and we will help make your move simple and easy.
SIT BACK, RELAX,


"Apartment Wolf"


WILL DO ALL THE WORK.
Deki Jewels
(415) 864-2144
4202 18th St San Francisco, CA 94114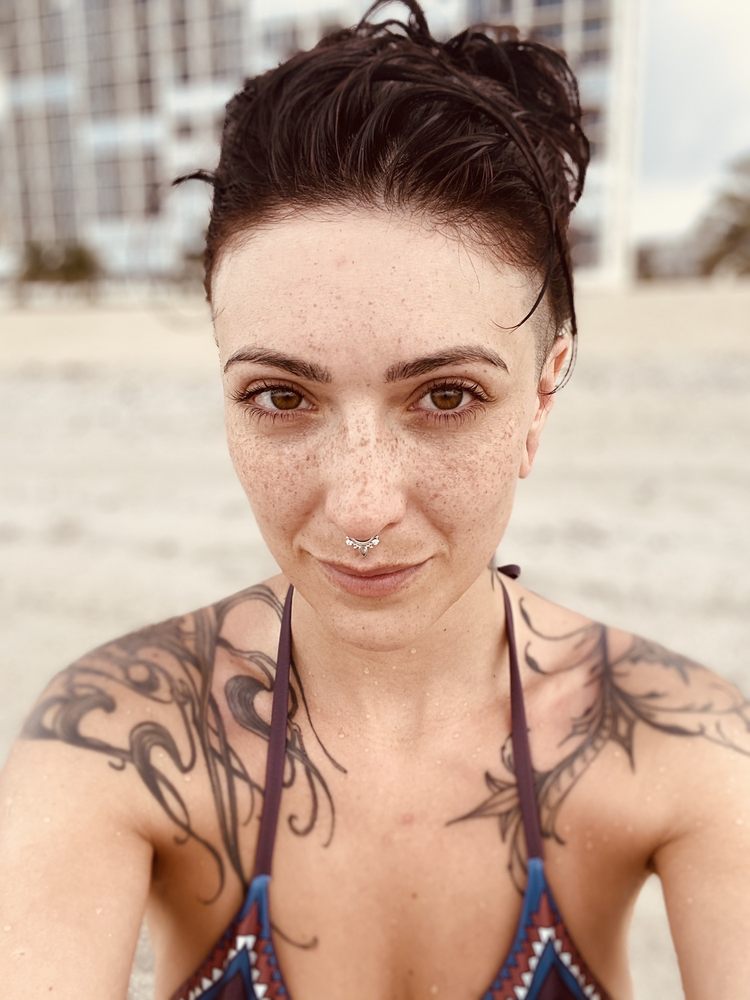 Wake Up With No Makeup
(415) 525-7122
4200 18th St Ste 101 San Francisco, CA 94114
Maiku Massage Therapy
(415) 409-9698
4200 18th St Ste 103 San Francisco, CA 94114
Painted Monkey Tattoo
(415) 846-4042
4200 18th St Ste 103 San Francisco, CA 94117
John Francis Spa
(415) 861-3000
4200 18th St Ste 101 San Francisco, CA 94114
More