Pine Creek
470 Maxey Rd, Houston, TX 77013
About Pine CreekWelcome to Pine Creek Apartments! We are offering LIVE tours via FaceTime and other streaming apps! This relaxing community offers a variety of amenities for our residents? enjoyment: two shimmering pools, our fitness center, a sports field, walking trails, and our playground. Our community is located just minutes away from downtown Houston, where you can find famous Minute Maid Park (home of the Houston Astros) and Discovery Green Park, where fun outdoor activities are hosted year-round! Pine Creek is also within walking distance from public transportation and a variety of restaurants, shops, and entertainment options. The apartment interiors have beautiful paint paired with accent walls and other unique touches giving a serene mood that clears your mind. We have installed updated plank flooring and carpeting. Your home has natural lighting in every room and features additional outdoor space on your own private patio or balcony. We also have open areas with charcoal grills throughout the community as well as pet stations for your furry friends. This is a standout community for the area. Call (713) 451-9696 or stop in today…CALL FOR TODAY'S SPECIALS!!!!
Rich in culture, attractions, and talent, Houston is the biggest city in the Lone Star State. With hundreds of years of history, and people from across the globe, Houston is one of the nation?s most unique, diverse urban communities in the world. Each neighborhood in town, especially the Historic Six Wards, all have unique offerings. The city is great for any age and lifestyle with apartments, houses, and townhomes available for every budget from affordable to upscale.Houston offers a wealth of attractions and landmarks that excite residents and visitors alike. Snap a selfie in front of Beyonc?s childhood home or visit the famous NASA Johnson Space Center. Sports fans love the city for its abundance of big-league facilities. Cheer on the Houston Rockets at the Toyota Center or catch a ball game at Minute Maid Park. NRG Stadium and BBVA Compass Stadium beckon football and soccer fans, respectively.
24-Hour Emergency MaintenancenBBQ/Picnic AreanBlindsnCable ReadynCeiling FansnCentral Air ConditioningnCourtesy PatrolnDecorative Fireplaces Some Floor PlansnDishwashersnEfficient AppliancesnElectronic ThermostatnGarbage DisposalnHigh Speed Internet AccessnPatio/BalconynRefrigeratornReserved ParkingnSpanish Speaking StaffnSpecialty CarpetnSports CourtnStove/OvennTwo Sparkling PoolsnWalk-In ClosetsnWasher & Dryer ConnectionsnComments: 300 fee 1st pet, 150 fee 2nd pet, 1/2 non-refundablen300 Feen2 Pet LimitnPet Interview RequirednBuilt in 1981nRenovated in Jan 1998n300 Units/2 Storiesn10, 11, 12, 13, 14, 15nLaundry FacilitiesnMaintenance on sitenOnline ServicesnPublic TransportationnClubhousenGatednBalconynPationFitness CenternPoolnPlaygroundnHigh Speed Internet AccessnWasher/Dryer HookupnAir ConditioningnHeatingnCeiling FansnCable ReadynStorage UnitsnTub/ShowernDishwashernDisposalnPantrynKitchennOvennRangenRefrigeratornFreezernTile FloorsnDining RoomnBuilt-In BookshelvesnWalk-In ClosetsnWindow CoveringsnPackage ServicenControlled AccessnProperty Manager on Siten
1 bed x 1 bath
Price: $699
Square Feet: 581
2 bed x 1 bath
Price: $799
Square Feet: 747
1 bed x 1 bath
Price: $699
Square Feet: 581
2 bed x 1 bath
Price: $799
Square Feet: 747
This presentation is to be used solely for information, and under no circumstances is it to be deemed any form of a binding commitment. Information contained herein, while based upon data supplied by sources deemed reliable, is subject omissions and is not, in any way, warranted. Pricing and availability is subject to change at any time.
New to the area and looking for some assistance? Please view our resource guide and we will help make your move simple and easy.
SIT BACK, RELAX,


"Apartment Wolf"


WILL DO ALL THE WORK.
Walgreens
(713) 330-4552
500 Maxey Rd Houston, TX 77013
Dina's Donuts
(713) 637-7350
505 Maxey Rd Houston, TX 77013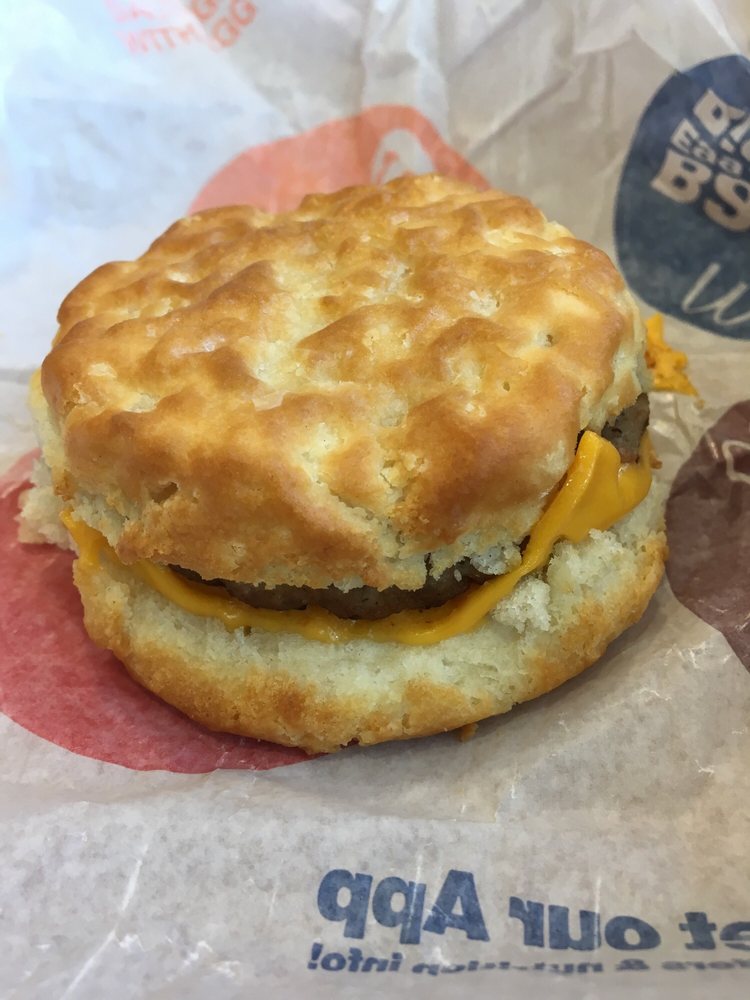 McDonald's
(713) 451-5516
530 Maxey Rd Houston, TX 77013
Northshore Medical Supplies
(713) 451-4462
375 Maxey Rd Houston, TX 77013
Ene's Mexican Restaurant
(713) 637-7227
315 Maxey Rd Houston, TX 77013
More